Hi there,
Thanks for expressing interest in our flat. Here are some pictures and the NoBroker listing.
It's available from 1st Jan 2019.
We request you to go through the following information before scheduling a visit. Here's a handy ToC to get you started:
---
Overview of Expenses
MONTHLY EXPENSE
Type
Total
Divided By
Individual
Notes
Rent
 ₹23,700
3
 ₹7,900
Maintenance
 ₹5,000
4
 ₹1,250
Electricity
 ₹1,300
4
 ₹325
Maid
 ₹1,000
3
 ₹333
Cook*
 ₹4,000
4
 ₹1,000
*Optional
Monthly Expense
 ₹35,000
 ₹10,808
ONE-TIME EXPENSE
Deposit
 ₹1,00,000
3
 ₹33,333
Refundable with one month deducted (as per rental agreement)
Chair & Table
 ₹1,000
1
 ₹1,000
Ownership
Mattress + Bed*
 ₹5,000
1
 ₹5,000
*Optional with ownership
Appliances Fee
 ₹1,000
1
 ₹1,000
One time fee, non-ownership
Total
 ₹1,07,000
 ₹40,333
Flatmates
There will be 3 flatmates (two of us, plus you).
However, one flatmate's brother will be (temporarily) living with us, making the total number of people in the flat to 4.
Rent and maintenance will be spit by 3.
Electricity and water bill will be split by 4.
We will be your flatmates: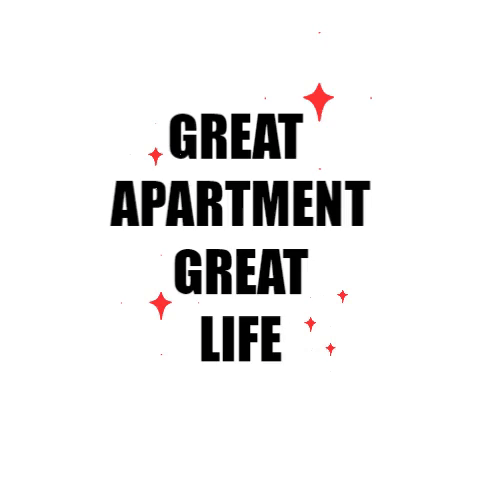 Rent, Maintenance & Deposit
The individual rent is Rs. 7900. Total rent per month is Rs. 23700.
Deposit Amount: Deposit amount is negotiable and depends on your decision to purchase the amenities.

Upon leaving the flat, one month's rent would be deducted from the deposit amount. This is as per the rental agreement.
Current deposit amount: Rs. 34000

Maintenance: 

Maintenance is paid separately, includes water bill. (Water bill is split by 4).
Total maintenance amount is approximately Rs. 5000 per month.
Individual maintenance amount is approximately Rs. 1500/month (including water bill).

Electricity: Approximately Rs. 1350 per month (total), to be split by 4.
Maid: Rs. 1000 per month, split by 3. This is non-negotiable.
Approximate expense (rent + maintenance + electricity + maid): Rs. 10000
Amenities
Washrooms: There are three washrooms in the flat (2 attached, one outside). Your washroom is right outside your room. Geyser is available.
Your room's bed, mattress, table and chair could be purchased from the previous flatmate. This would cost around Rs. 5000 (negotiable and optional).
A fridge and washing machine was previously purchased among three flatmates. In order to use them (which of course you would), you need to pay a one-time token of Rs. 1000.
Approximate (one-time expense):

Rs. 1000-5000
---
Cook (Optional)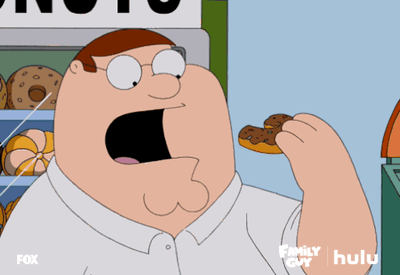 We have a cook employed at Rs. 4000 a month, cooking dinner 6 days a week.
We prepare non-veg food.
Serves: Dinner (Roti/rice + 1 sabzi + 1 dal)
Routine: 6 days a week
Availing the cook's services is optional.
Other Perks
We're on the top floor – that's pretty sweet.
Terrace: There's a great terrace right out our door and another beautiful one on top. Great for private conversations or a moment to yourself.
Parking: Space for 1 two-wheeler. We currently occupy the parking spot for one car and 2 two-wheelers.
Internet: JioFiber.
Supermaket and bus stop is a 5 minute walk away. Direct buses to airport available.
Takeout Food: Swiggy, Zomato and all other food delivery services work great.
Deliveries: Couriers can leave your packages with security downstairs. (They're reliable).
---
Culture (Important)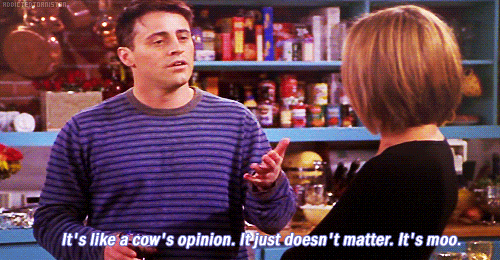 Please read this carefully.
We're helpful, chill people. (At least we think we are).
We have dinners together. Mostly over Family Guy or Lethal Weapon or whatever catches our fancy.
We smoke in the gallery. Can be moved to the balcony if you're allergic.
We party on Friday/Saturdays. They're no different from most bachelor parties. 😉
We like to keep the house clean. We expect the same from you.
Occasionally we have friends over – we expect your cooperation. We'll extend the same in your case.
Occasionally we have our family members over, for 2-3 days at most. We expect your full cooperation during that time. That includes being on your best behaviour (which means no smoking, no drinking and no swearing during that time).
If you think these are reasonable requests, we think you'll be a good fit. Plus, we'll make good friends. 🙂
Thanks for reading, have a great day!
---
That's all folks! Can we be friends?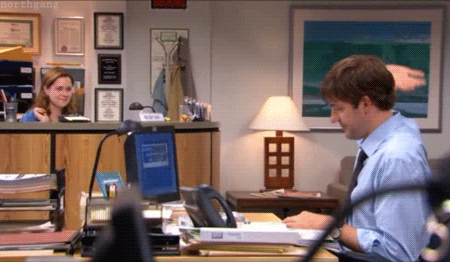 Please fill out the contact form to register your interest. We'll get back to you shortly.